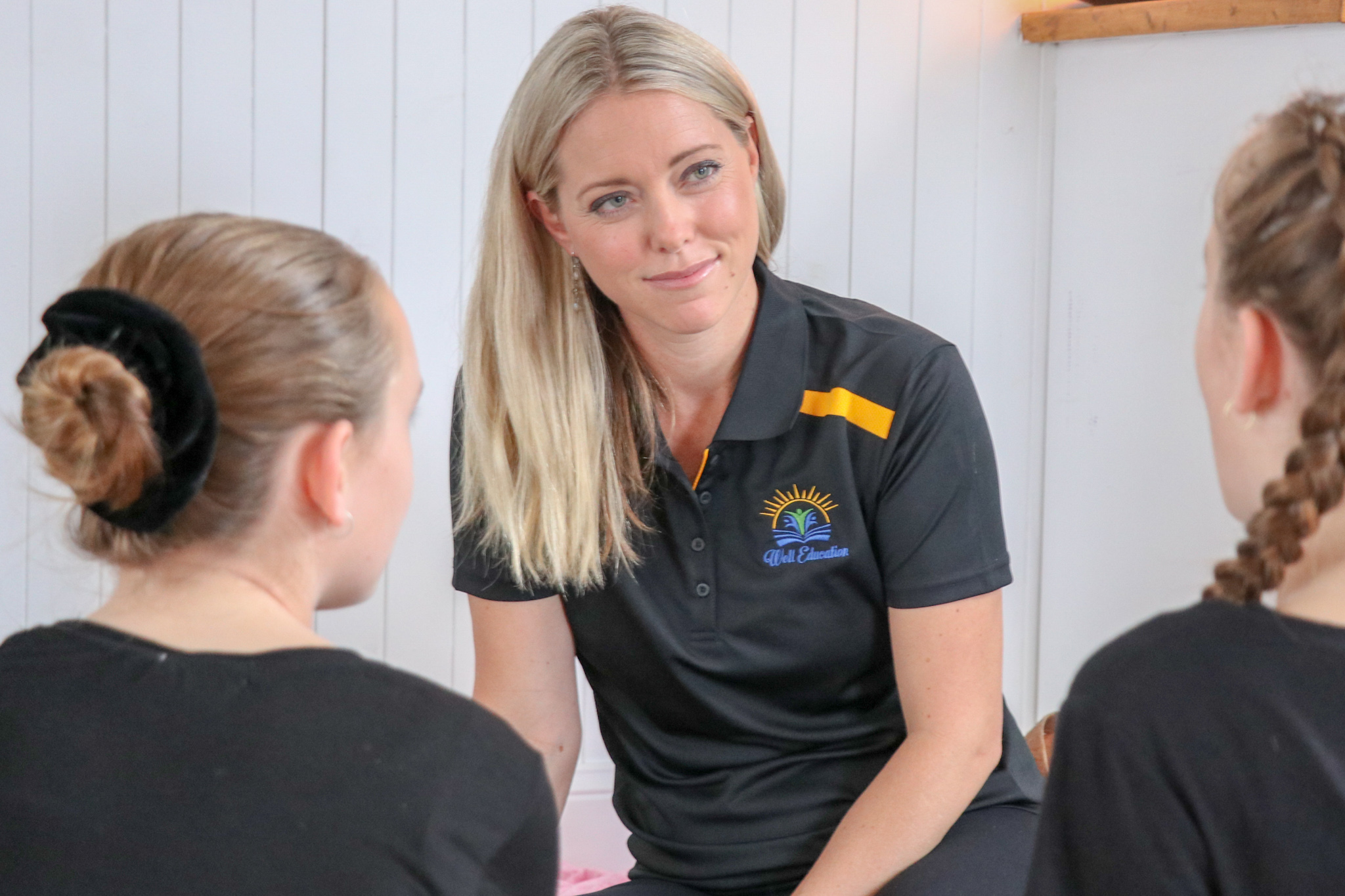 My story
For my first blog I thought I would give a bit of background information about myself and why I founded Well Education.
Over 10 years ago I decided to become a teacher for one reason- to help children. I have always loved children, for as long as I can remember, and I thought teaching would give me the perfect platform to be able to make the most difference.
If I'm honest, academia was always second in my mind. The main thing that I wanted to achieve was to help children thrive emotionally and socially. This was the driving force and was reflected in my studies. While I valued the role of academic achievement, I also understood that no child could perform to the best of their ability if they were not emotionally well.
How did I know this?
Firstly- and most poignantly- from personal experience. Gosh, how many times I have reflected on my childhood and adolescence and wished I had someone teach me the knowledge and skills that I now teach to children!
I didn't have a terrible childhood, but I experienced differing levels of trauma from as far back as I can remember and these had devastating consequences on my ability to recognise, understand and control my emotions and emotional reactions. This then filtered into my life in negative behaviours that I carried on well into young adulthood.
I used to think if I could just help one young woman realise her potential and worth so she didn't make the same mistakes as me then it would have all been worth it. However my views changed after about 5 years of teaching.
The change
At the time I was working as a wellbeing teacher with a small handful of year 5 and 6 children. These children had varying levels of emotional and social concerns and my role was to support their wellbeing through targeted teaching. I had known these children for years, even teaching some of them in previous years as classroom teacher, but I was staggered at what I had missed over all this time. The complete lack of self-worth that these children held.
I quickly realised that this was not a local issue. This was not just apparent in the one school in the one area. For whatever reasons, our youth were experiencing seriously low levels of the skills required to be emotionally and mentally well, and this was having huge impacts on their behaviours and academic performance.
I now had a burning desire to help as many children as I possibly could within my time on this earth. This desire burned within me for the next 2 years while I had my own 2 beautiful sons, then I couldn't contain it any more. I knew the school environment was too limited to allow to me to help in the way I wanted to. I felt I needed to support children from the home environment instead- and to develop resources to also support parents.
Knowledge, education, awareness, skills. Mindfulness, movement, nutrition, relaxation. Intimate classes in a beautiful, calming space. These were the foundations on which Well Education was born. And now I get to do what I am deeply passionate about- providing children with knowledge and skills to navigate and take control of their emotional wellbeing while helping them to achieve optimum emotional health- and I love every second!